My mom and I once did an inventory of the number and kind of mirrors she had.
Turns out she had 19. Two of which are hexagonal. I had one of them in mind when I made up the mood board for Mom's totally glam powder room.
The mood board--have you seen the mood board yet?
That striped thing on the floor is a small rug. And, I forgot to add the beadboard wallpaper and the artwork which we're still discussing.
Turns out, the one she has--totally lovely--is totally too small. It is ridiculous, actually.
So, I am sourcing mirrors for a woman who has 19 mirrors.
This is crazy.
I want a thin gold frame oval--or arched mirror. I would prefer to stay away from a round one (won't fit the space all that well) and we just can't do a rectangular one. (Too many rectangles in here already.)
Home Depot. Lowes. Rona. Bed Bath and Beyond. Pottery Barn. Bouclair Home. Atelier. Crate and Barrel. Canadian Tire. Sears. Walmart. (Site glitched.) Jysk. Ikea. H&M home. Pier One.
Nope. Nothing. Nada. Burnished brass just hasn't made it into my price bracket yet. I'm going to have to paint something. Grumble, grumble.
We ordered the fabric on Thursday from
fabric.com
--and it arrived on Monday. Colour me impressed! It is gorgeous.
We realised that all the tile we had purchased had a grey cast instead of a creamy one--so back to Home Depot we went and found as many creamy ones as we could.
We're on the hunt for more. We'd really like to take it all the way around the room. like so:
However, we may just have enough for a backsplash type thing with the beadboard carried all the way up the wall to meet the top of the tile and trimmed out with wood. Like so:
yep, that's supposed to represent tile above the sink.
I held up the fabric and the tile and chose my black and white paint. I've convinced Mom to let me paint the walls and ceiling black above the chair rail and white below. I am so excited! (Though I did also promise to paint over the black with something else-- maybe a green? --if she finds it too oppressive.) I've never had to match blacks before, though. It was tough.
All this black and gold reminds me of the Hall of Mirrors at the palace of Versailles. It's all black and gold, too.
Oh--and speaking of gold.
I found these gorgeous wall sconces.
Not quite a multi-tiered crystal chandelier, but beautiful, nonetheless. source.
This is from Crate and Barrel and it was instant love. Hunting around for a lower cost alternative, I found this at Lowe's.
I believe this is the exact same on as is in my inspiration picture from Amber Interiors which I posted last week. source.
It's about the same price--and I like it better. It is special order though, so I need to talk fast to convince Mom to get it.
Slightly cheaper--and offerring a disount code to ORC linking participants is this from Lucent Lightshop. But, I just noticed, there is a four week lead time on it!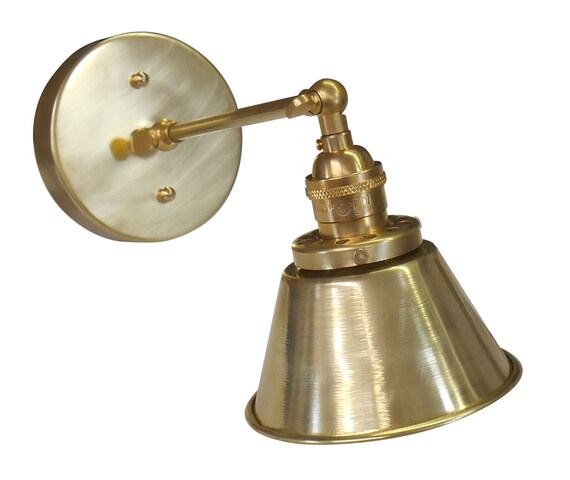 Of course, as Mom says, there's always spray paint.
Grumble, grumble.
*This post is the second of six illustrating the process of transforming a room in just five weeks as part of the One Room Challenge hosted by Linda of Calling it Home. On Wednesdays, individuals Linda invites link up their posts about their progress. On Thursdays, any masochist, like me, is welcome to link up here.
If you're interested in the before's and our inspiration, check out ORC 1: Going Insane Again.
How exciting is it that my favourite shelter magazine is featuring the whole ORC on-line? It gives me chills. Here's
House Beautiful's article
all about it for this week!
Also linking to
Decore to Adore: Thoughts of Home.
****************************************************
Want to know how this all turns out? Have these posts delivered right to your inbox!